Albers is thé wholesaler for the professional parquet installer.
In addition to the exclusive distribution of Habo floors, the complete range also includes other solid and multilayer parquet floors, adhesives and floor levelling products, finishing and maintenance products, measuring devices and accessories. In short, everything needed for the installation of a beautiful parquet floor.
By offering products of high quality and excellent service, Albers built a strong reputation over the years. The combination of wholesale and production enables us furthermore to answer many demands for custom made pieces.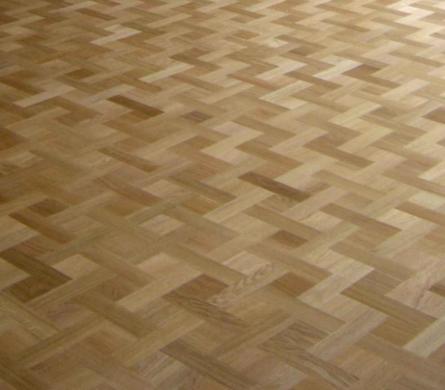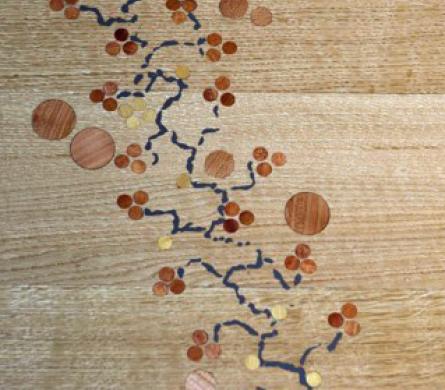 For the commercialisation of the Habo production in 9mm solid parquet agreements were concluded in 1980 with 2 wholesalers: Albers in Weert and Holz Bois in Antwerp.
The company Holz Bois nv was founded by Greta Braun in 1972 (from Braun Bois founded in 1946) selling sawn timber from Africa and parquet floors such as mosaics and mosaic on the edges. In 1989 Jef Luykx and Annie Raskin received the opportunity to take over the wholesale.
Albers bv was founded by Ben Albers in 1970 selling sawn timber, mosaics and strip floors. After 28 years of cooperation and joint production Habo and Holz Bois, together with Edwin Cools, took over the company from Cor Albes in 2008.
Both wholesalers offer a broad range of parquet floors from various European countries, Asia and Africa.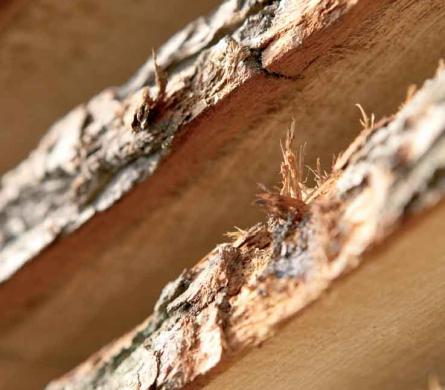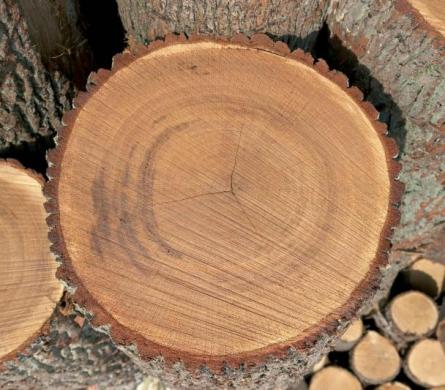 Albers is PEFC (Programme for the Endorsement of Forest Certification Schemes) certified. It is a worldwide forest certification system which provides assurance that forests are managed sustainably. In concrete terms, PEFC promotes a forest management which is respectful of the environment, socially beneficial and economically viable. The PEFC label found on timber products gives consumers the assurance that the wood used in those products originates in sustainably managed forests.